Restorative Aerial Yin Yoga Class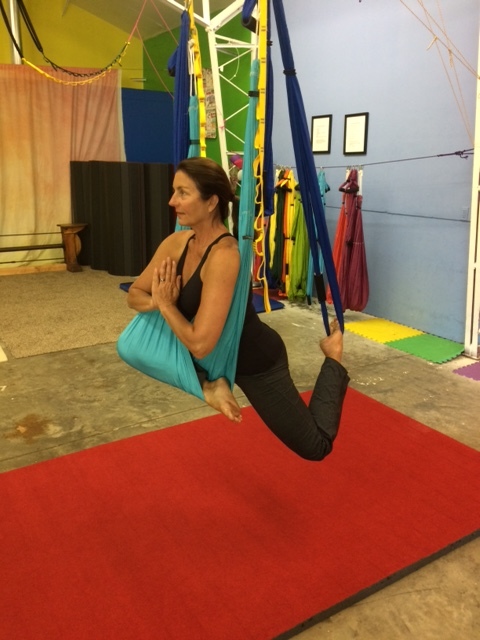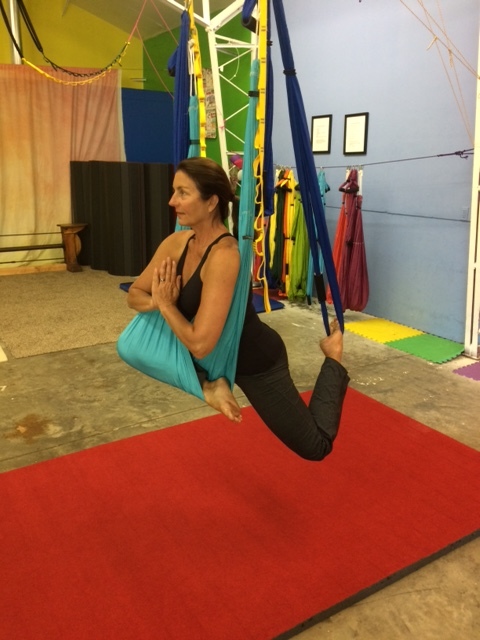 Restorative Aerial Yin Yoga Class
Alternating SUNDAYs 5:30-6:30PM
1st and 3rd Sunday of each month
Space is limited - preregistration is required
With Instructor : Jill Fleming E-RYT
(10 Class pass accepted)
Special Event Essential OILS and Reiki add ons
Let yourself be held from above as you surrender into relaxation.
Gently release stress as you move slowly through supported postures. Allow this time to listen and re connect with your breath.
The Yin approach to yoga is meditative and an excellent compliment to any yoga practice. The aerial yoga swing will be suspended close to the ground so you can easily find your way back to the to the earth.
Give yourself the gift of health and wellness. Join us for this class and leave feeling ready to face the week ahead ! Wear comfortable clothing that allows you move freely.